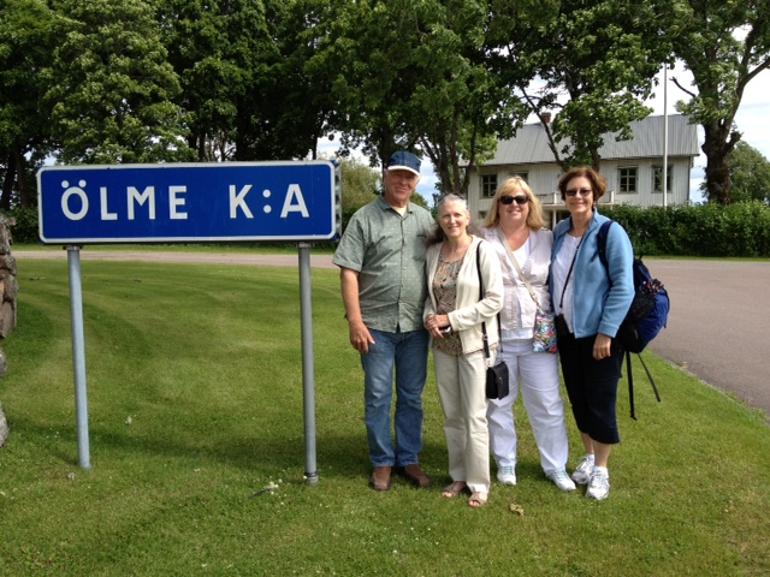 "Thank you so much for the fantastic tour. I never imagined it would be so meaningful. You really prepared an extra special day for us and I will always remember you and our trip to Ölme". Janet from San Diego, who traveled with her brother, his wife and their cousin.
Every research project is different. Some people know a lot about their ancestors, with correct birth dates and places. Some people know almost nothing.
Some families are easy to research, for example if they lived on the same farm for generations and generations. Other families moved, changed their names and are more difficult to find.
Therefore we will always give you an estimated cost for your research project. Email us for an initial free and quick consultation: info@swedishgenealogists.com
"To come to Sweden and see the places where my ancestors came from and meet my relatives has completely changed my life".
"You answered questions about my Swedish roots that have puzzled two generations of my family".
"It took Christina one day to find what I had searched for close to two years. Worth every penny."
"Your report is simply amazing. This is the best $200 I have ever spent!"